Certified protection!
These fully certified non-powdered disposable vinyl gloves are suitable and approved for use in an industrial environment including the pharma and food industry. This glove meets all requirements for eg. protection against viruses, bacteria and fungi and contact with all foodstuffs except fatty.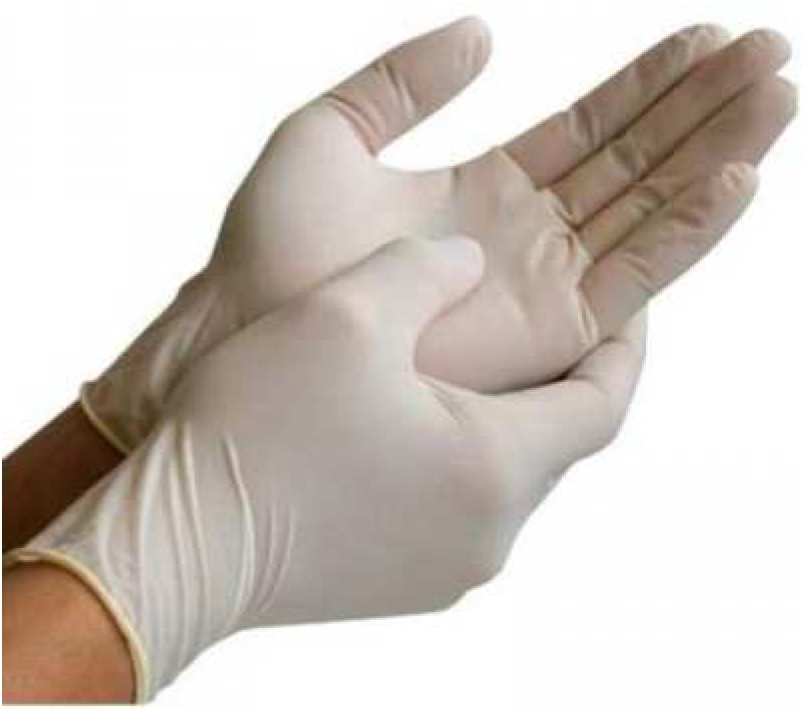 ​​​​​​​​​​​​​​​​​​​​​​​​​​
​​​​​​​​​​Certification:
EN-455-1
EN-455-2
EN-455-3
EN-455-4
EN 374-1 type B
EN 374-5
Packaging:
100 pieces per dispenser
10 dispensers is 1 outer box
Need larger quantities? Request this from your contact person.