text.skipToContent
text.skipToNavigation
TIA Portal Selection Tool
​​​​​​​
Configure in an instant
Of course, you always need the optimal configuration to plan your project. For your application, we now offer seamless integration with the Siemens TIA selection tool to support all project planners, beginners and experts. No detailed portfolio knowledge required. TIA Selection Tool is available as an integrated part of our platform. So you immediately have access to your prices and conditions, you have insight into the availability of the products, you can easily add products to your personal order list and you see or create your own product data, so that these are printed on order confirmations, delivery notes and invoices. So much benefit, so easy to use! 
Ordering made easy
And you can always use the TIA Selection Tool, whether you are logged in or not. If you want to order the configured items, you must of course log in. Have you not yet registered on our platform? Then please register 
here
. You will then receive an activation link, set your password and take immediate advantage of the many benefits that our platform offers you, including of course ordering the items you have configured in the TIA Selection Tool. 
Accessible
• Configure a complete project. A manual is not necessary
• Easily visualise your configuration 
Up to date
• The tool always provides the most recent product portfolio
• Order directly or create an order list through the seamless integration with our platform
​​​​​​​
Smart
• The selection wizard with built-in consistency check prevents annoying errors
• Store your frequently used configurations in a library
So start your configuration today and benefit from the many advantages of the TIA Portal Selection Tool!
itsme Netherlands is an Approved Partner of Siemens for the following programs:
​​​​​​​Advanced Factory Automation
Industrial Controls Electromechanical Products - SIRIUS
Industrial Controls Electronic & Communication capable Products and Systems - SIRIUS
Industrial Controls Safety Products and Systems - SIRIUS
Drives & Motion (up to 250kW)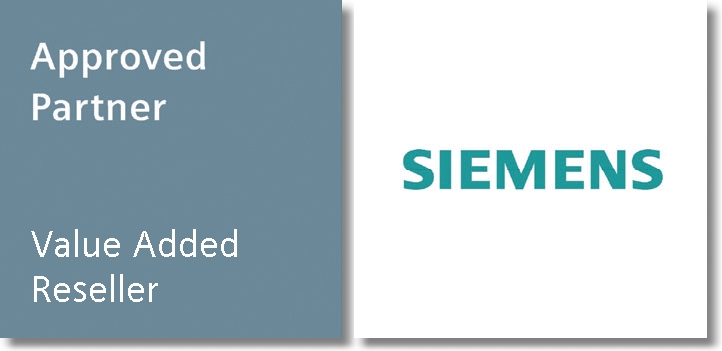 ​​​​​​​
​​​​​​​


​​​​​​​​​​​​​​Trendsetters in Technology
Did you know that itsme is a trendsetter in the field of automation technology? We are the right partner to realize your automation projects. We provide comprehensive and in-depth support for both your short-term interests and your long-term challenges. itsme Industrial Automation has been providing independent training, advice and consultancy in the field of Drive Technology and Control Technology for decades. With a Technical Support Desk, Trainers and Consultants in five countries, we are at the front line of industrial innovation every day.
Please take a look here to assess what we can do for you and do not hesitate to email us or call us on 076 - 578 28 60 for a free consultation!
How does it work?
​​​​​​​
With a few simple steps:
1.    Click on the button at the bottom of this page and go to the TIA Selection Tool
2.    Make your configuration in the TIA Selection Tool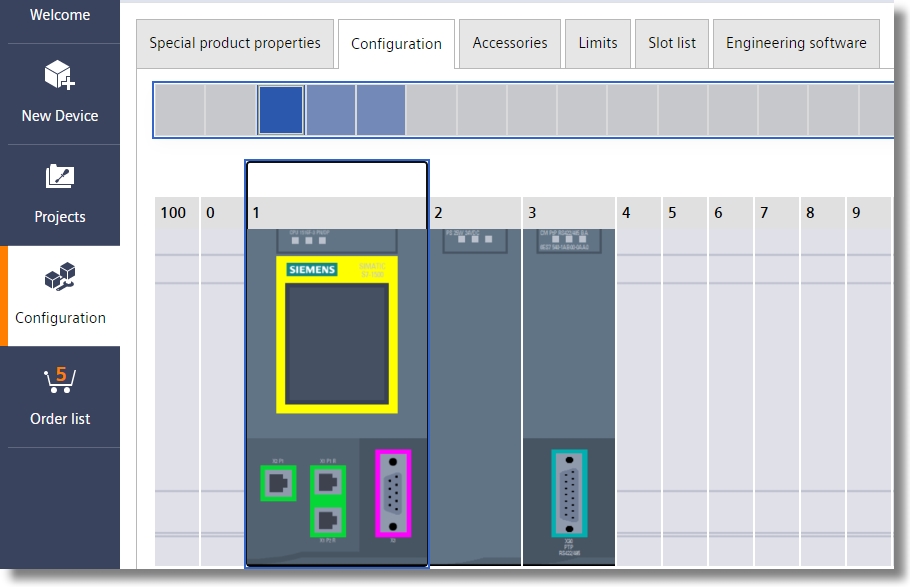 3.    For an overview of the items in your configuration, click Orderlist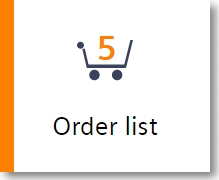 4.    To transfer these items to the itsme shopping cart, click on Shopping cart transfer

​​​​​​​       
Please be patient....
With big configurations, it may take a some time for your configuration to load 
If you are logged in:
•    The products of your configuration are added to your cart. If you already had products in your cart, the configured products will appear below them.
​​​​​​​
•    You can make adjustments to products and quantities.
•    Any items with a price on request will appear in the "My price requests" tab.
•    Tip: if you order a configuration frequently, you can save it from your cart as an order list or add it to an already existing order list.​​​​​​​ 
If you are not logged in:
If you are not logged in when you access the TIA Selection Tool from this page, the items of your configuration will also be added to your cart. You then have 2 choices:
1. You log in
You will then enter our platform on our homepage. The configured products have been added to your shopping cart. If you already had products in your cart, you will see a notification on our homepage.
2. Click on checkout at the bottom of the page
Now, you also log in first, but then you immediately jump to the checkout page. If you already had items in your cart, you will see a notification on this page.
​​​​​​​​​​​​​