Face mask KN95 FFP2 – fully certified
In the current market conditions, the range of FFP2 masks is overwhelming but also very opaque. Many masks have been found to be in order after an initial inspection, but are revealed on closer inspection considered to be incorrectly certified. Delivery times are long and unreliable, minimum purchase quantities large and prices high and variable. Itsme has made every effort in recent months to find a suitable and fully certified face mask that is suitable for use in an industrial environment.
We did it!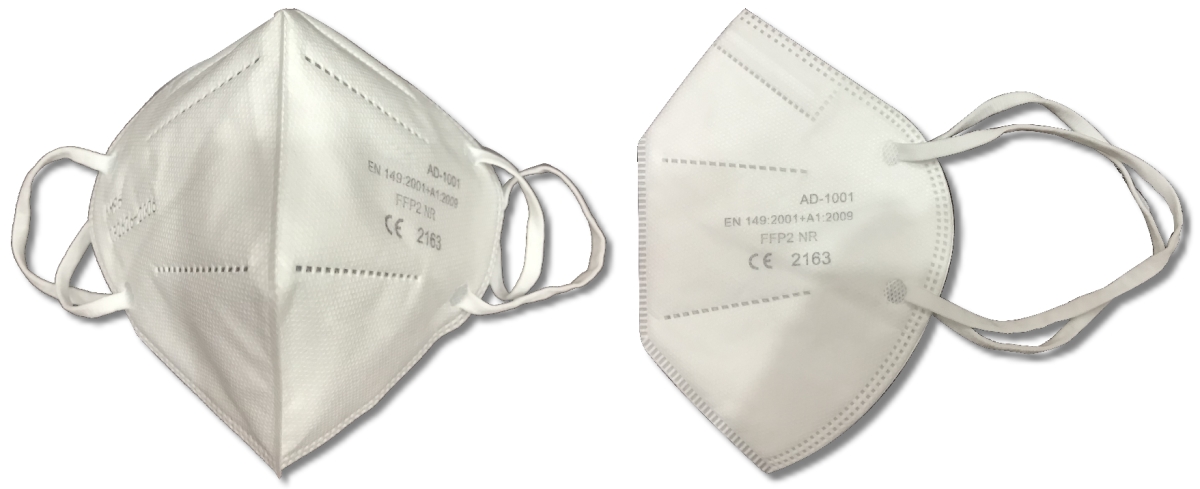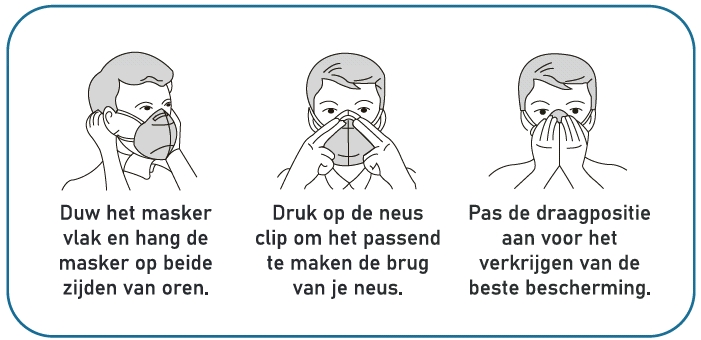 ​​​​​​​
Features:​​​​​​​
​​​​​​​- FFP2 conform EN149:2001+A1:2009
- Without exhalation valve
- Flat fold mask easy to carry
- Certificate NOBO verifiable
- Certificate available on request
- Available from stock.
- For larger quantities, the delivery time is requested separately
​​​​​​​
​​​​​​​Limited availability, so don't miss out on it and order now!